About Tingtalks Data
Tingtalks Data is a company focused on live data analytics. Our goal is to use data analytics and artificial intelligence to provide merchants, brands, and creators with fast, comprehensive, and intelligent decision-making advice.
The explosion of live-streaming in China in recent years has led more and more businesses to use live-streaming as an important sales channel.TikTok, as the world's largest short-form video social platform, is also growing in its live-streaming function. However, due to the special nature of live sales, it is difficult for merchants to make comprehensive analysis and real-time adjustments to the effect of live streaming, which is why we created Tingtalks Data in the first place.
We believe that data analysis and artificial intelligence can truly help merchants achieve cost reduction and efficiency, so that live strategy iteration is no longer a matter of feeling. Let the data speak for itself, find the problems and explore the value from the data.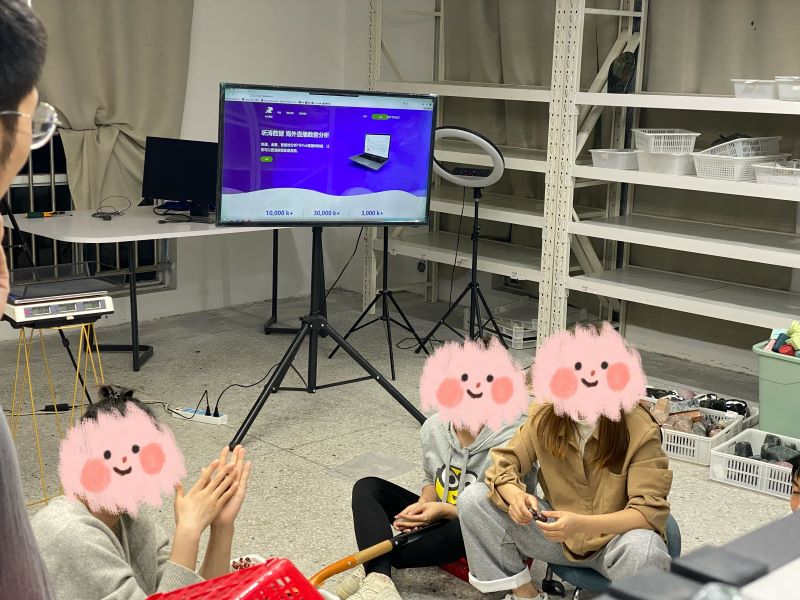 Who we are
Our core team comes from Tsinghua University, Shanghai Jiao Tong University, ByteDance and other famous companies. We have been fighting with merchants together in the front line, to understand the most real needs of the merchants, with all kinds of technical means to help merchants sale better in live stream.
We use Cookies for user analysis and on-page improvements!