TikTok Live Streaming Data Analysis
The ultimate tool to analyze TikTok live streaming data and generate insightful report for you.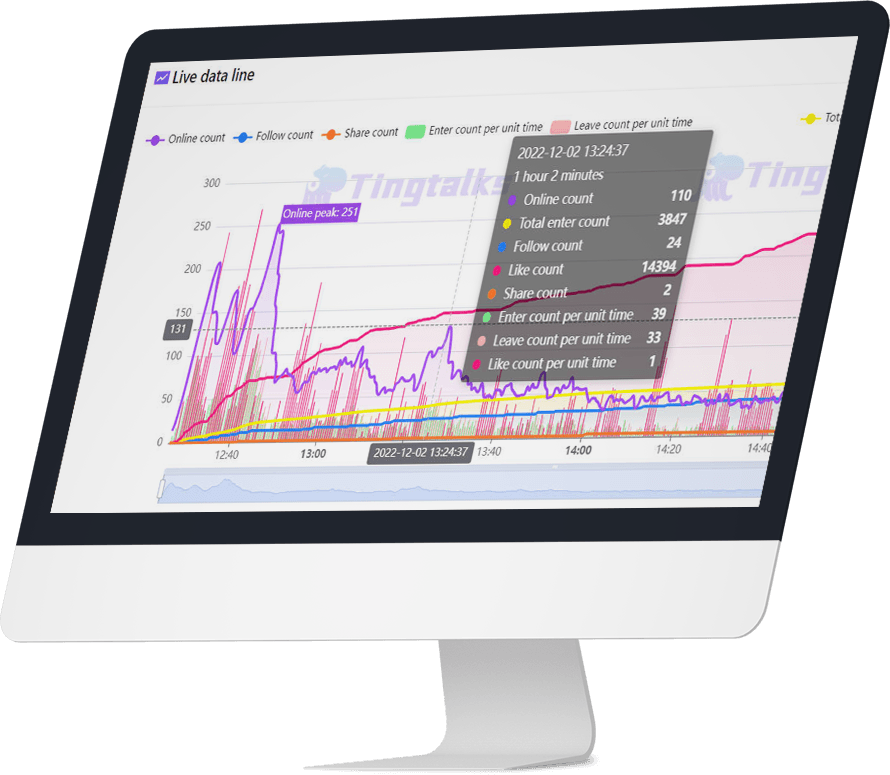 TikTok top merchants are all using tingtalks





Data + AI a better tool for operation refinement
FAQ
Please check FAQs if there is any further question.
We are currently open for registration, you can click on the register button to sign up for an account, a new account comes with 100 points to use.